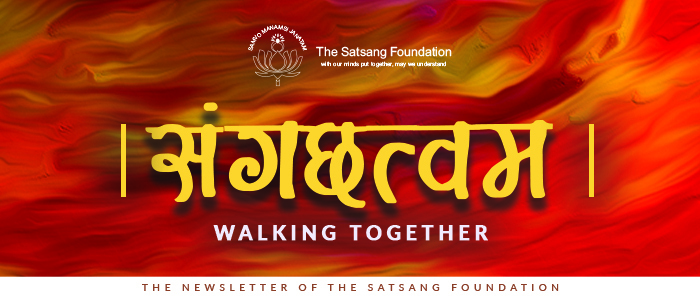 Watch carefully the direction of the Heart
It is very difficult to distinguish whether it is coming from the heart or whether it is coming from our mind which is trying to fulfill our desires and therefore finding excuses. So, the only way you can distinguish is to see if it is really clear-cut in what it is saying; or, is it dependent on some desire which we are trying to fulfill.
Announcing the Inauguration of The Sacred Grove at Chowdepalle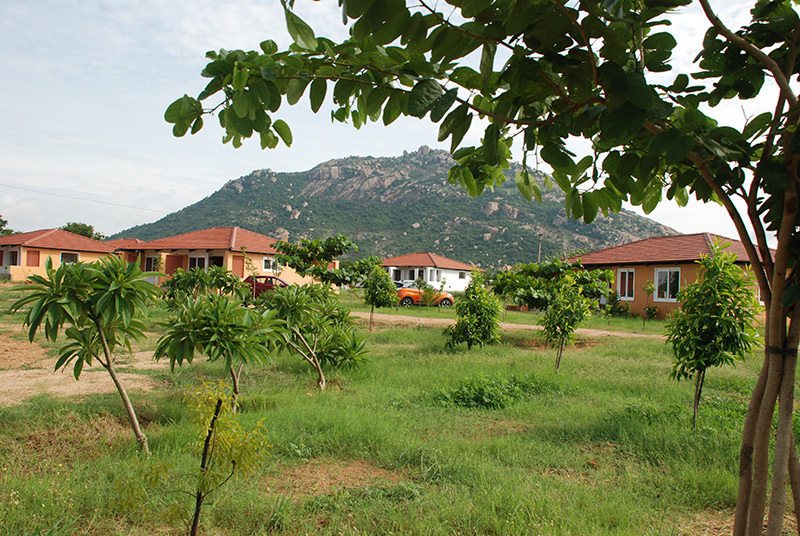 It was in November 2014, that Sri M shared his intent to set up a 'Study Centre'. Three years later, while travelling from Madanapalle to Sadum in Andhra Pradesh, he pointed towards the fields of Chowdepalle, to look for suitable land. And, on 3rd July 2022, The Sacred Grove is ready to be inaugurated and welcome everyone.
Subscribe to The Satsang Foundation Youtube channel for Live Online talks & more
He, who has lit the Nachiketas fire thrice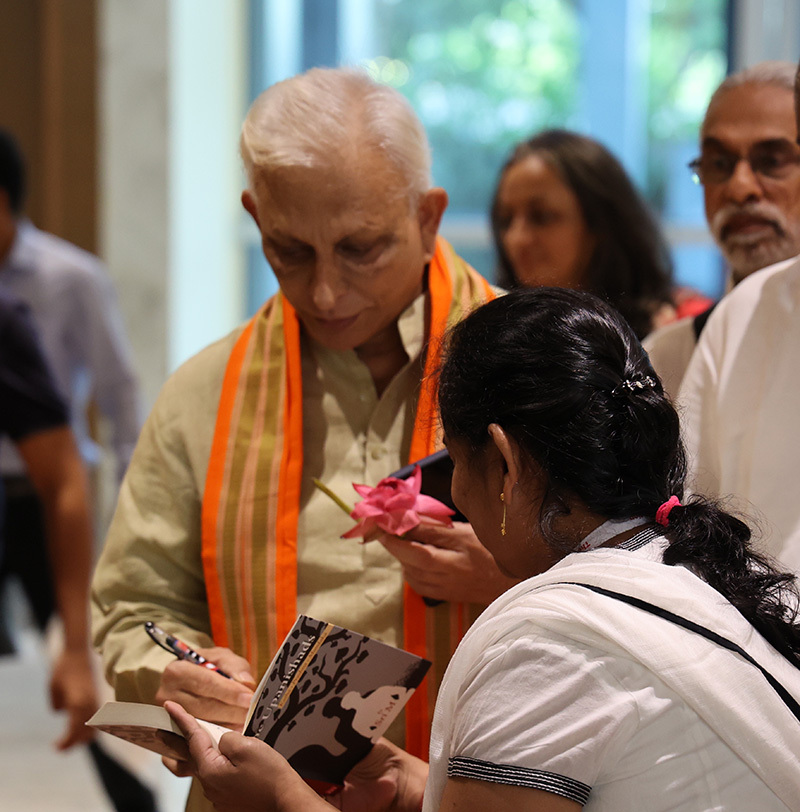 "He, who has lit the Nachiketas fire thrice, associating with the three, having performed the three acts, crosses over birth and death. And knowing the Son of Brahman, the omniscient, the resplendent and adorable Agni, and realizing Him, he attains everlasting peace."
"Thrice" has different meanings. Basically, it means that not only has the fire been lit by the three dimensions of his being – the mind, speech and action (manasa, vaacha, karmana) – but they also reflect the seriousness with which he has lit that fire, which is the fire of desire to reach immortality.
Book Excerpt : The Upanishads by Sri M
Donate to The Satsang Foundation
The Satsang Foundation is actively involved in various initiatives in the fields of Education, Health and Environment across India, touching millions of lives, with the generous support of donors and volunteers. All donations to The Satsang Foundation are exempt from Income Tax U/S 80 G of the IT Act. This exemption is applicable for Indian Tax payers. Through GiveIndia, tax exemption can also be availed in the US and UK.